CHILD CUSTODY/SUPPORT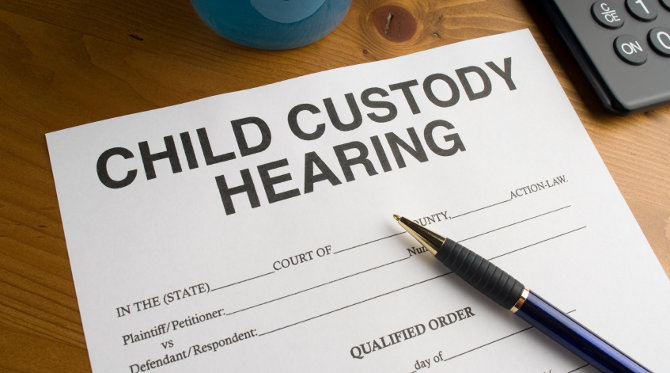 Dallas Child Support & Visitation Law
During these difficult economic times, changes involving income and finances can impact child support obligations. It is important to learn about your rights and what steps can be taken to address any changes that may have an effect on you.
Following a divorce or suit involving children, raising children in separate homes is often a conflict for the parents. Custody must be addressed whether it be amicably decided or a decision of the Court. Most times the parents are named Joint Managing Conservators and usually share the rights and duties associated with raising children.
As with conservatorship, visitation is often a conflict for parents as well. Sometimes the parties involved can reach an agreement regarding visitation, but, the assistance of the Court is sometimes needed as well. Generally, the Court wants a joint child-rearing plan with the residence of the child being practical and where the children can flourish. The focus remains the same though, what is in the best interest of the children.
Not only are there decisions to be made regarding conservatorship and visitation, but each parent has a financial obligation to support their children. A child support order may be entered during the pendency of or after the suit is finalized. Either parent may be ordered to pay support for the children – it depends on the custody arrangement.
With so many decisions to make regarding your children, our experienced family law attorney will be there to advise you of the applicable law and assist with those decisions. As these decisions are personal for you and involve many legal issues, our attorney will counsel you on the relevant laws and rules that apply to your case to help guide you through the legal process, and so that you can make informed decisions regarding your children.
Please contact us so that we can start helping you today!