CAR ACCIDENTS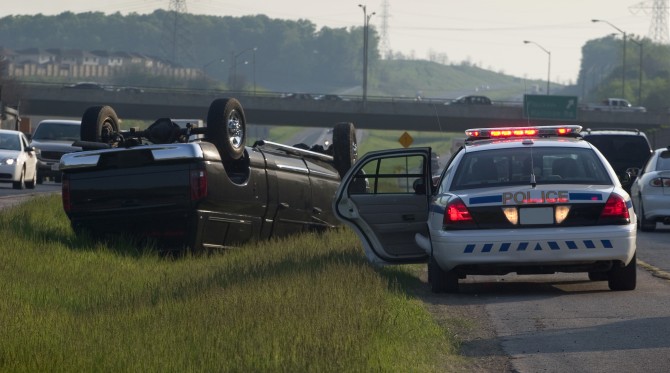 If you or a loved one have been injured in an accident we invite you to contact us so that we can discuss how you should be compensated for your harms. We are determined to maximize recoveries for our clients, and we welcome your call so we may get started helping you recover the compensation you deserve! When you meet with an attorney at our firm, we will listen closely to your needs and your goals. We will develop a plan to achieve those goals, and then work aggressively to achieve a positive outcome for you.
We Have Recovered Substantial Verdicts And Settlements For Our Clients
We are here to help you! If you have been injured in an accident, you probably have many questions that require professional, honest and direct answers. You will need an advocate on your side who will help protect your rights and recover money for you for medical bills, lost wages, pain and suffering, physical impairment and other recoverable damages related to your injuries. We have been representing injured people since 2001, and we aggressively pursue compensation for our clients. We have recovered substantial verdicts and settlements for our clients, and welcome the opportunity to do the same for you.
Our Lawyers Are Highly Skilled Negotiators And Tough Experienced Litigators Who Know How To Stand Up For The Rights Of Our Clients
Dealing with the pain of an injury from an accident is hard enough. Dealing with insurance adjusters, medical providers and attorneys makes it even more difficult. We respect our clients and treat them the way we would treat our loved ones if they were involved in an accident. From start to finish we vigorously and diligently fight for justice for our clients.
Injuries suffered as a result of an accident can be severe and sometimes life altering. If you have been involved in an accident you may have whiplash or burns to your head or neck from an airbag deployment. You may have nerve damage or spinal cord paralysis, as well as connective and soft tissue injuries. You may have broken or dislocated bones, or have lost the use of a limb. You may be taking pain medication and you may be unable to peacefully rest. Your quality of life may have been impacted and you may be fighting depression. Whatever injuries you have sustained, physical and emotional, you should immediately seek medical care from your doctor or an emergency room. If you don't have a doctor, we can help you locate one.
The staff at Schorr Law Firm understands that your immediate goal after being injured in a crash is to receive appropriate medical care to relieve your pain and discomfort, have your medical bills paid, recover financially for any lost wages or out of pocket expenses, and that you're compensated for your pain and suffering and mental anguish. Our experienced attorneys will discuss your situation and go over the options available to you, as well as work with insurance companies and other parties involved to make sure your needs are handled appropriately and efficiently.
Choose The Right Lawyer For Your Case
Choosing the right lawyer for your case is one of the most important decisions you will make. You should hire a lawyer that has significant experience and success in handling accident claims. It is also extremely important that the lawyer you hire has significant litigation experience in the event your claims don't settle and a lawsuit has to be filed. Since 2001 we have been representing injured clients. We accept new clients for all types of accidents, including:
Car accidents
Truck accidents
Motorcycle accidents
Boat accidents
Slip and fall accidents
Medical malpractice
Workplace accidents
Vicious animal accidents
Wrongful death claims
Construction accidents
Oilfield accidents
Please contact us so that we can start helping you today!
Testimonials
"Geoff is an outstanding lawyer. His professionalism is unmatched. I recommend him to all of my clients who have been seriously injured and are in need of a personal injury attorney."

Michael
"We used Geoff, were very impressed with the professionalism and speed in which it was done. Would use him again for any future law needs."

Sarah