adoption/paternity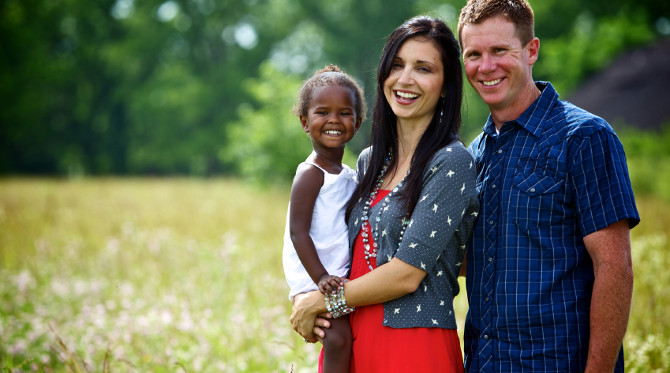 Adoption
Adoption is an exciting time in the lives of the prospective parents as well as for the children involved. Whether it be the adoption of a step-child, a foreign or domestic adoption, the Court's involvement is necessary to finalize the adoption. The prospective parents of the adopted child have the same duty to support and care for the child as they would for a natural or birth child. With the assistance of an experienced family law attorney, those duties to support and care for the child can be easily explained as well as any other questions surrounding the adoption.
Paternity Law
Paternity of a child can tend to be an emotional roller coaster ride. Lives sometimes come to a standstill whether it be the child's, the mother's or the alleged biological father. Then, there is the non-biological father that may also have time vested in the life of the child. In any paternity situation, an experienced family law attorney and the assistance of the Court can and will usually assist in the settlement and disposition of all paternity issues at hand.
Please contact us so that we can start helping you today!